FABERS PRINTING SERVICES SINGAPORE
Fabers Design & Printers Singapore in short Fabers is a one stop corporate printing service in singapore. We cover a whole spectrum of print jobs. We believe in price transparency and no hidden cost. We display our prices, stock materials and print colors for clients to have a better understanding of their request, cost and jobs at hand.

We print for more than 2000 companies in Singapore. Our clients enjoy cost saving print prices that comes with dedicated service. We print for Banks, Financial Institutions, Hospitals,
Clinics, Schools, Insurance Agencies, Shipping and Freight Companies, Restaurants, Laundry and a whole multitude of companies from MNC's to small business. We take each and every job seriously may it be big or small. When we say we deliver we do. If you are not sure if you are getting the right print price for your print jobs do send us a price request. We hope to extend our lowest print price for your next print job.

PRINTING OF CORPORATE STATIONERY
CHEAPEST PRINTING PRICE SINGAPORE
Lowest print prices for all sorts of forms, Invoices, Delivery Orders,
Service Orders, Sales Orders, Computer Forms, Letterheads, Continuation Sheets
RELATED PRODUCTS
Categories


Business Cards / Name Cards

Cash Sales

Complimentary slips

Computer Forms

Corporate Profiles

Delivery Order Forms

Envelopes

Flyers

Greeting Cards

Invoices

Identity Badges

Letterheads

Payslips Itemised - MOM

Payment Vouchers

Rubbers Stamps / Seals

Receipt Books

Stickers

Writing Pads

Web Hosting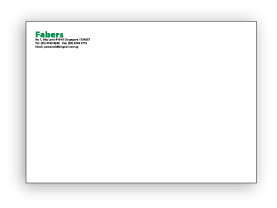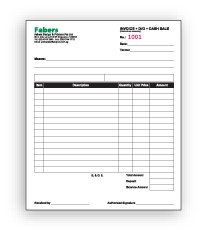 Envelope Printing, peel and seal types.
Lowest print prices for all sorts of envelope printing. Most popular envelope sizes for office printing are the C4 envelopes, C5 envelopes, DL envelopes.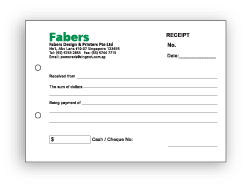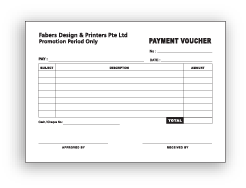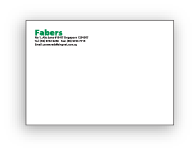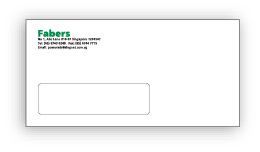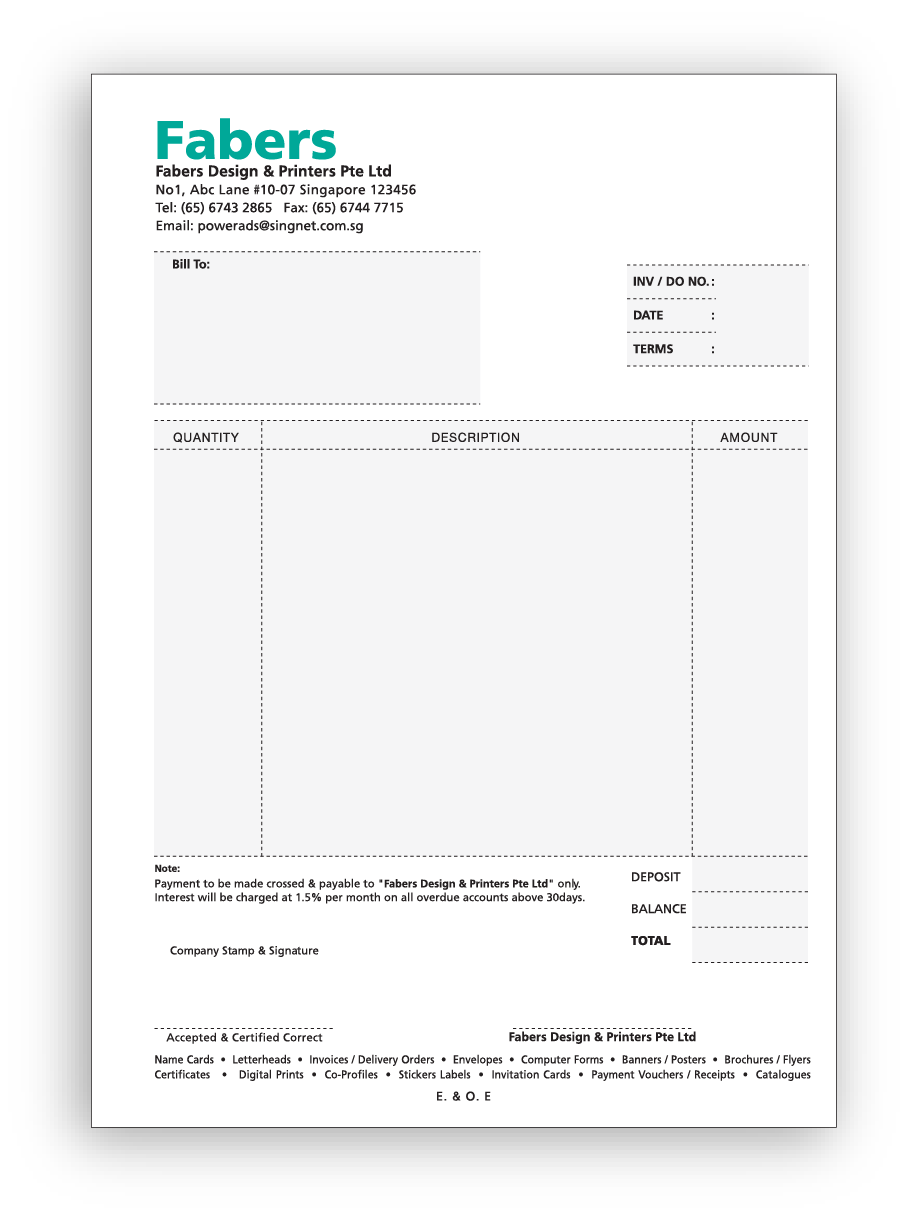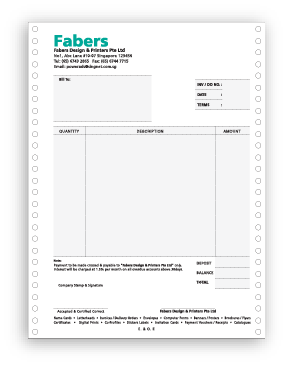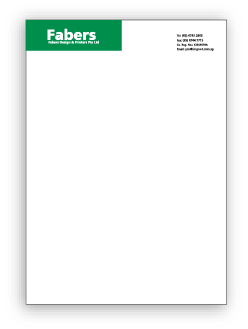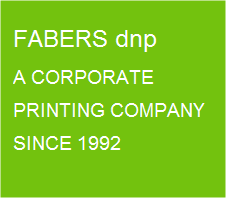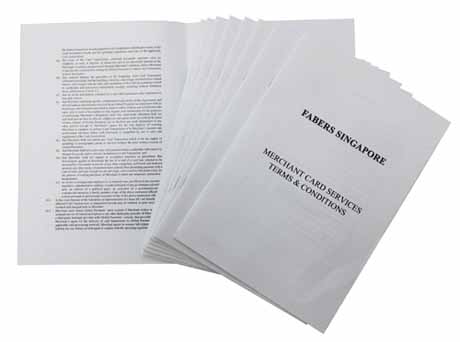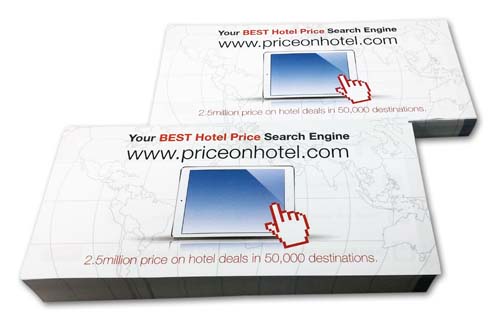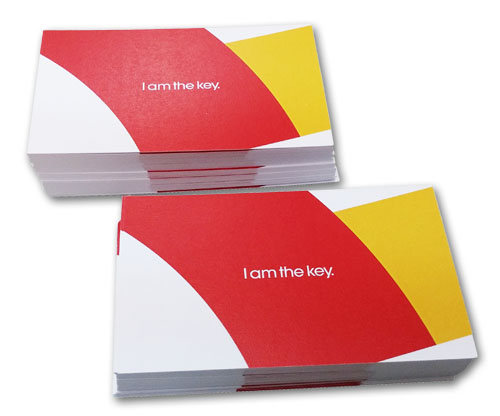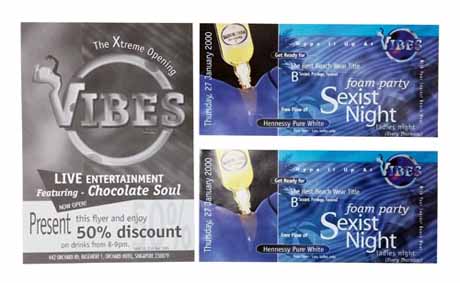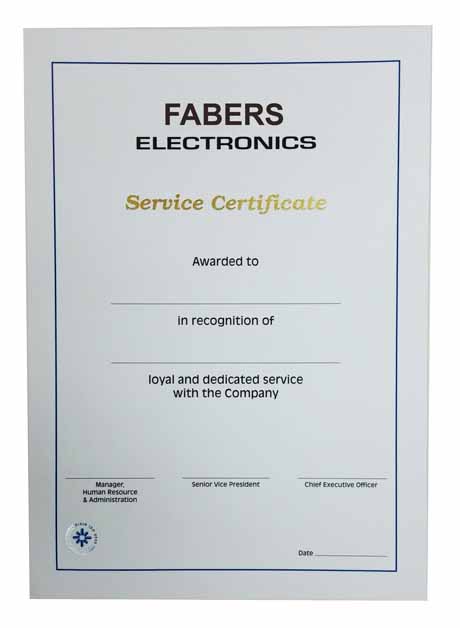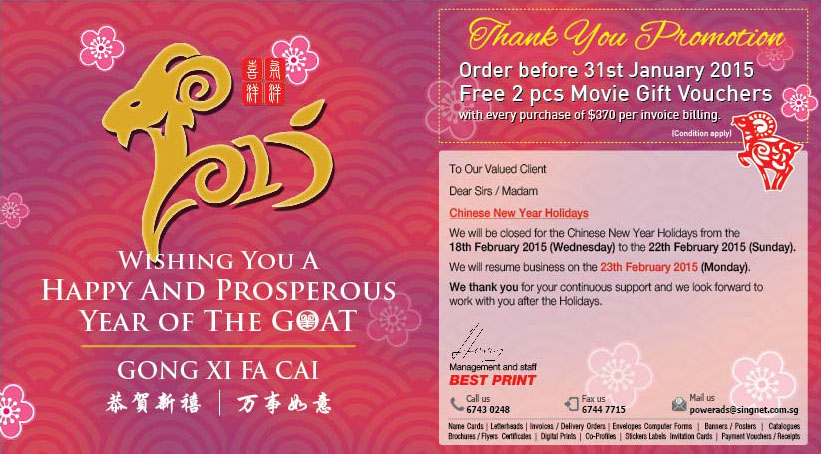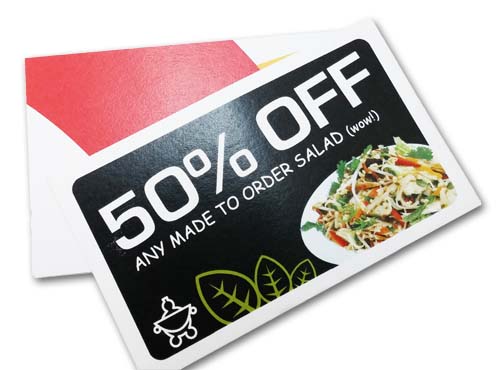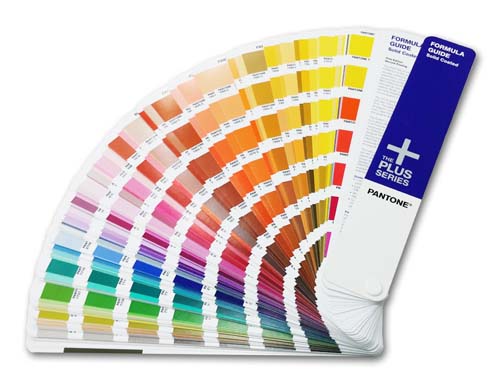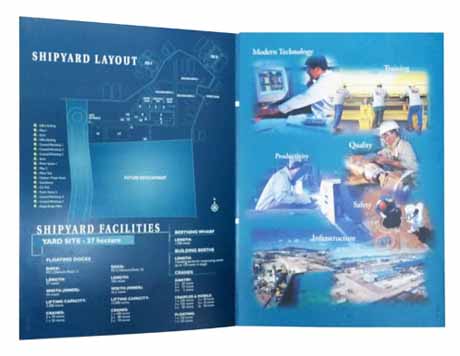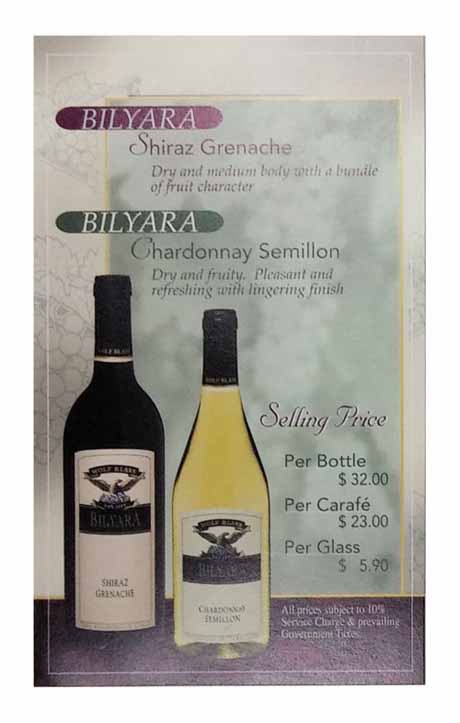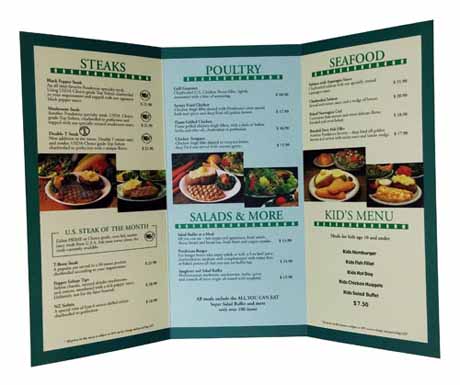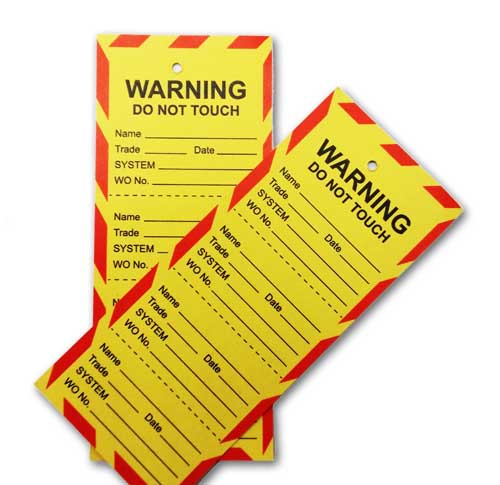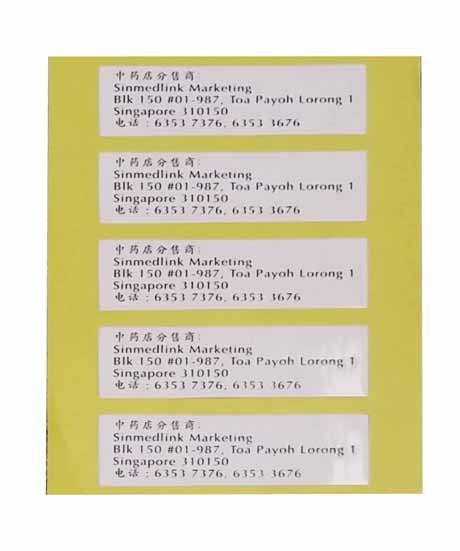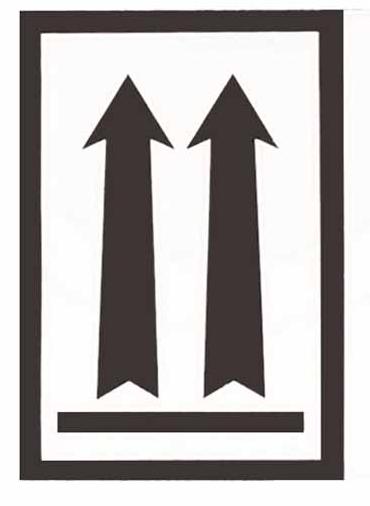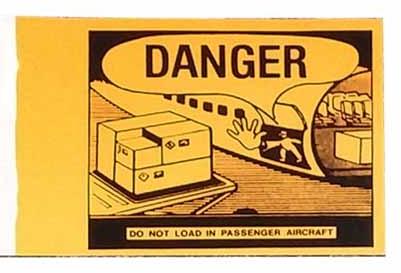 Copyright © 2014 Fabers Design & Printers Pte Ltd
Tel: 65 67430248 Fax: 65 67447715
Address: 71 Tannery Lane #05-02 City Industrial Building. Singapore 347807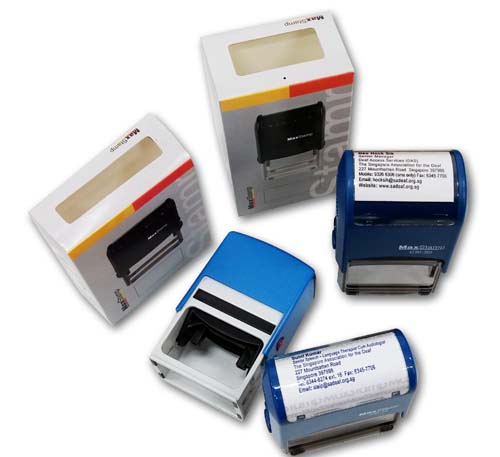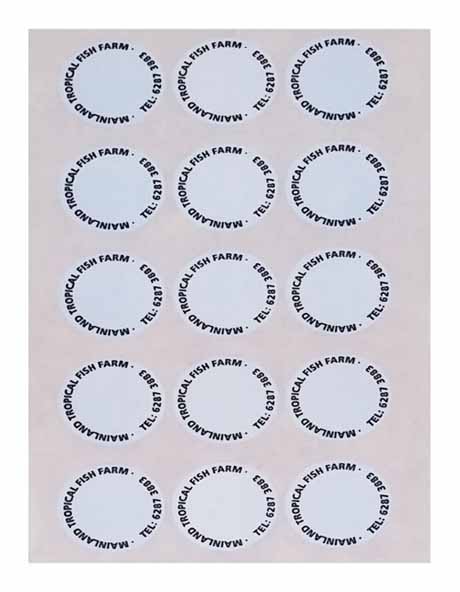 Security Eggsell Stickers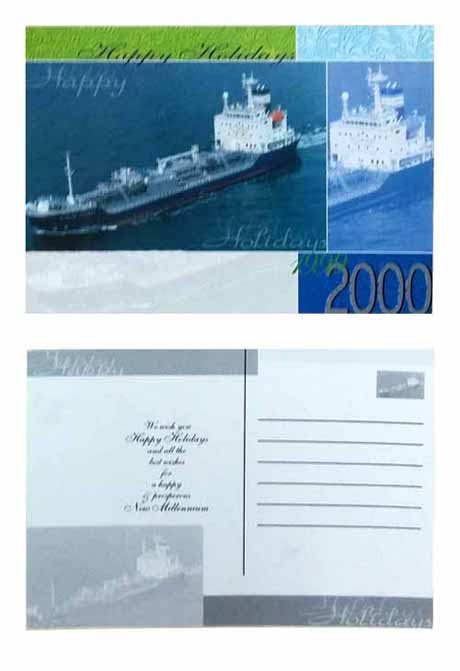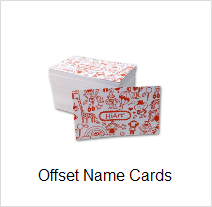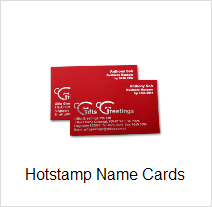 Note
: We are currently rebuilding our website. Some of the links may not work at this time. You are welcome to explore.